Milestones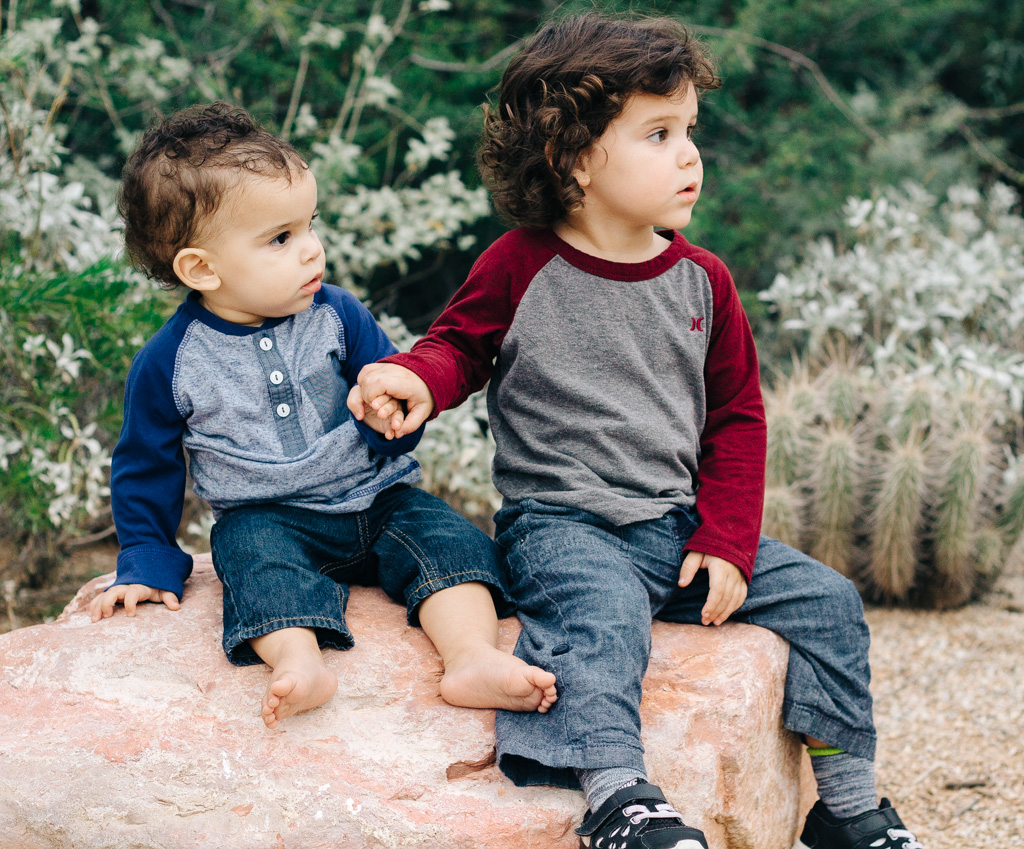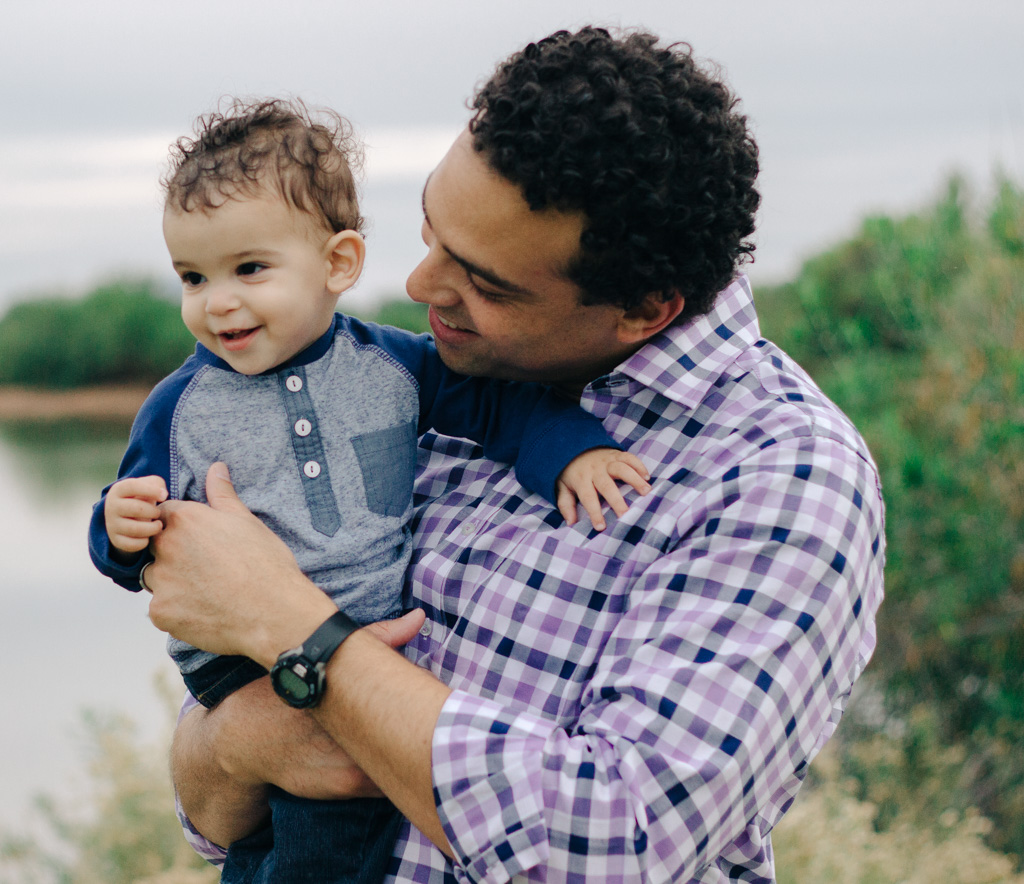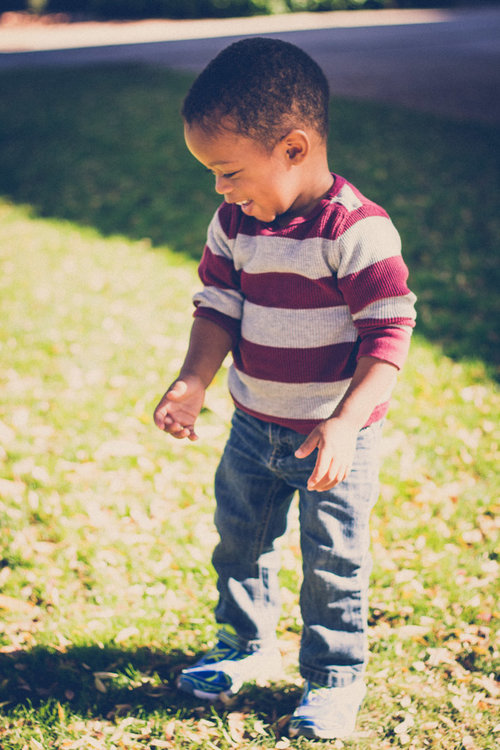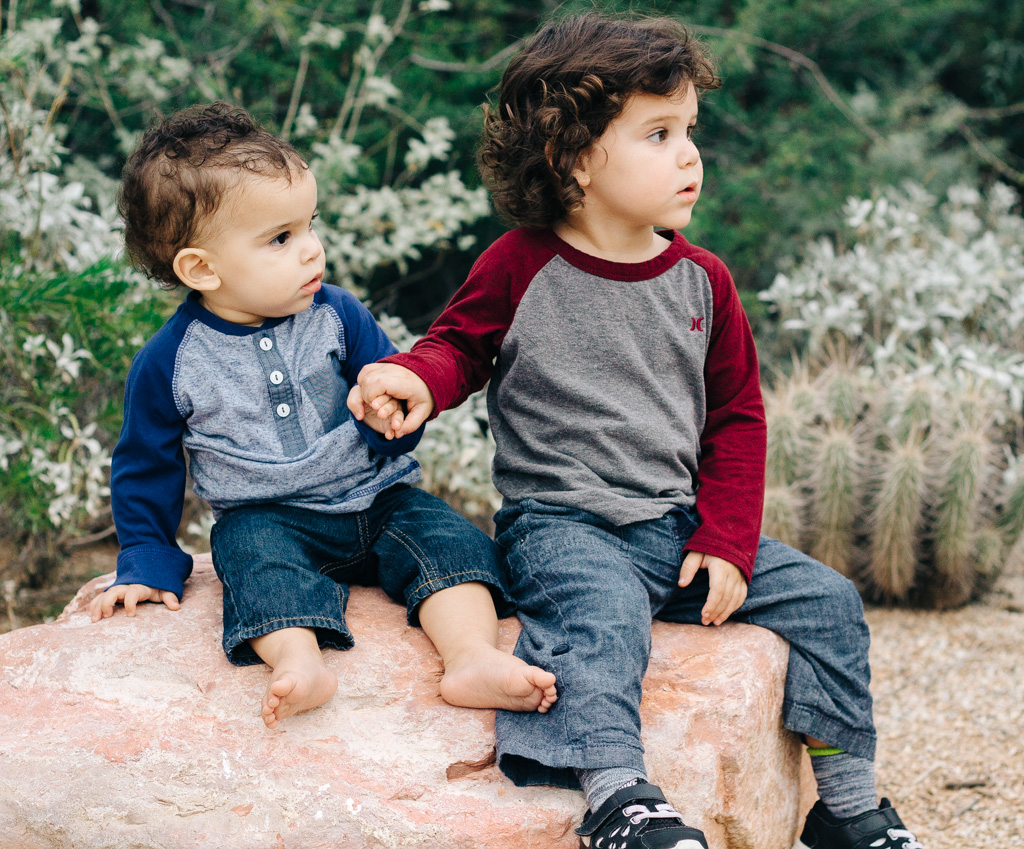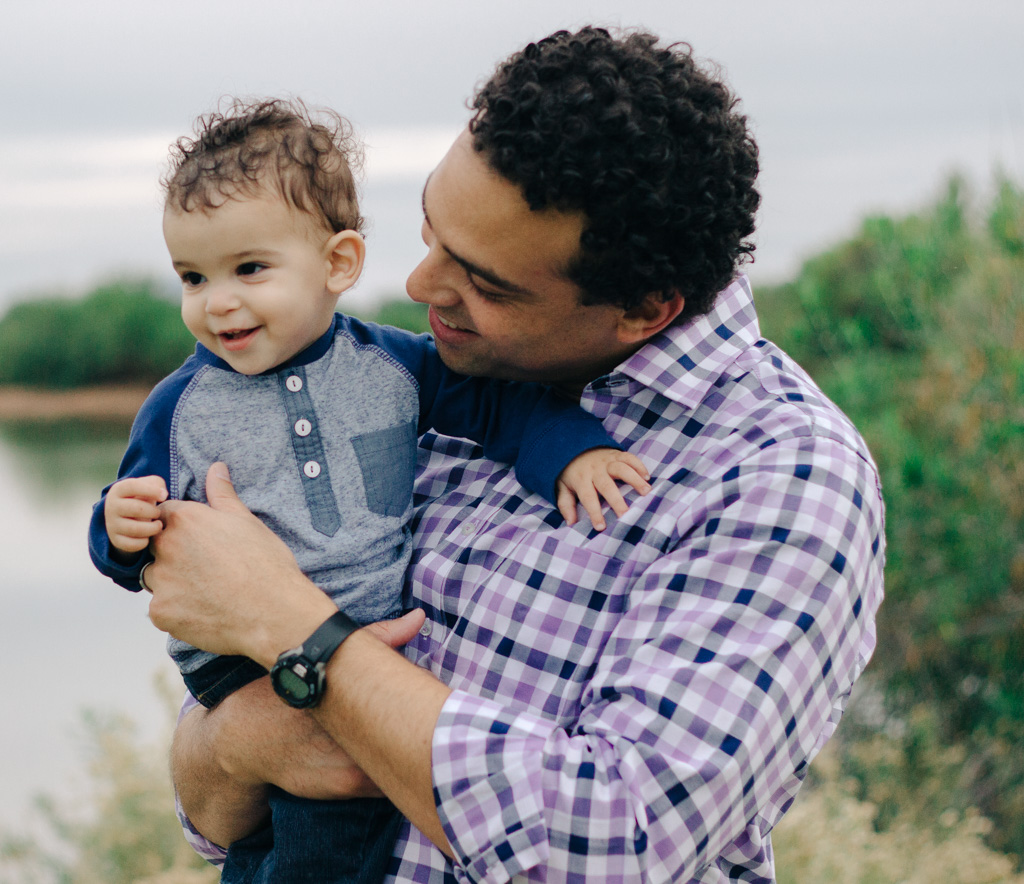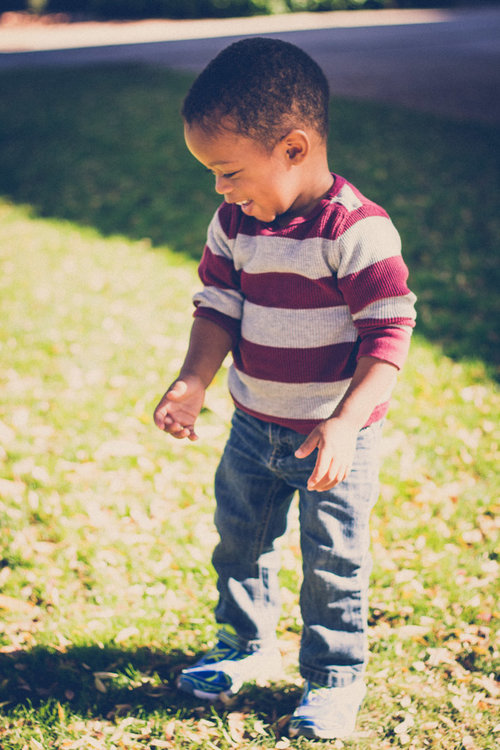 Milestones
Capture MORE Milestones
We know how hard it can be to wrangle everyone together for special moments as a family. Our MORE Milestone packages make it simple.
For the same price as a holiday photo shoot, you can capture your family's milestones throughout the year.
Get a picture taken together in the New Year. Capture your daughter's new toothless smile in the spring. Get authentic photos of your son before he heads off to college in the summer and take your annual family photo while everyone is together for the holidays in the fall.
With the sessions on your calendar, you are guaranteed to capture MORE of your families memories, moments and milestones.
How it works
When you order a package, you choose the frequency of your shoots – quarterly, every other month or monthly. Our team will work with you to schedule your photo shoot sessions during a time that works for you. And we'll send you reminders as your session comes up.
Each session will take place with a professional photographer at a new (and beautiful) location. We'll manage the logistics and planning – all you have to do is enjoy the moment.
All packages include
up to 30 minutes with a professional photographer at each shoot

5 digital images per session

the opportunity to purchase additional images a' la carte ($20 each for digital & $40 each for print).

high-quality print photos and photo products available at an additional cost.
Make a commit to capturing MORE milestones together this year with the MORE Moments milestone session.