Let's redefine balance together.
As a working parent, you have a lot going on. You want more family time, more professional wins, more support. We're here to give you MORE opportunities to be the professional and the parent you want to be.
Join us as we pave a new road for our families, our businesses, our careers and our lives. Sign up today and you'll get The New MORE Manifesto — your first step to redefining balance — and receive emails with actionable strategies to integrate your personal and professional lives so they can both thrive.
/ 01
Articles that haven't been shared anywhere else
/ 02
Exclusive invites to MORE's events and annual retreat
/ 03
Updates and news about The New MORE
/ 04
Downloadable PDFs to help keep you inspired and moving toward your goals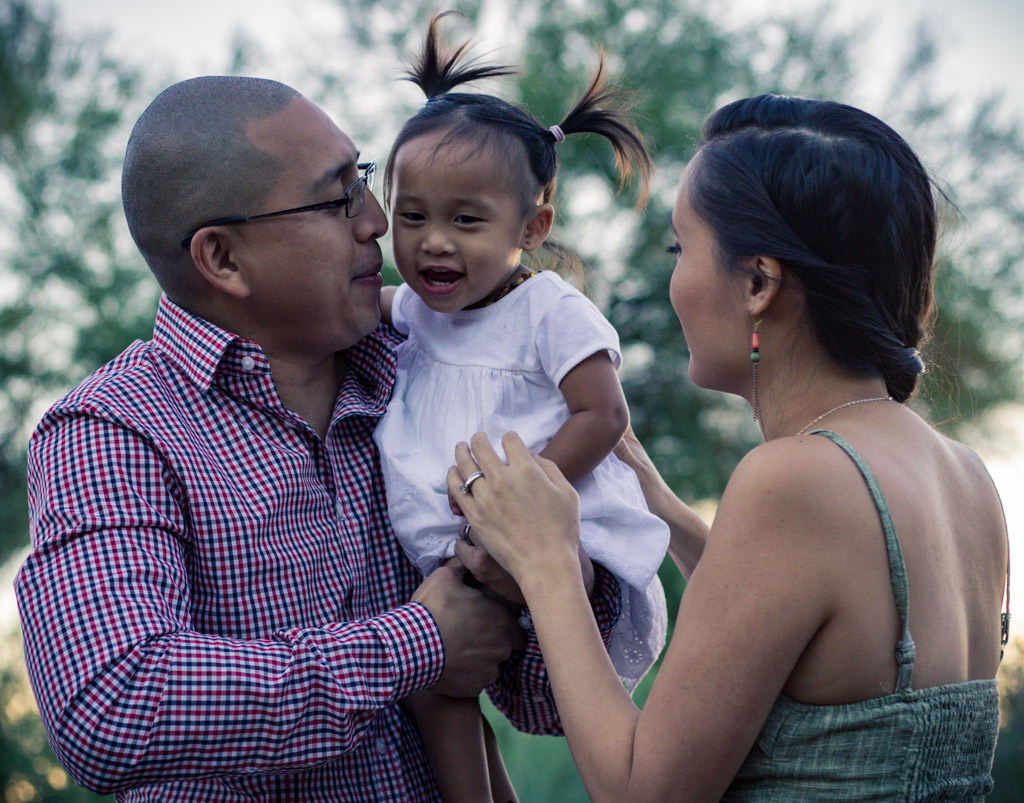 "I feel like I have a new support system after being here."
- Stephanie Conner, Active Voice Communications
"This is exactly what I need."
- Joy Bennett, Joy Bennett Consulting
"Such a diverse group of people really supporting families and entrepreneurs."
- Lynda Bishop, Lyndabishop.com